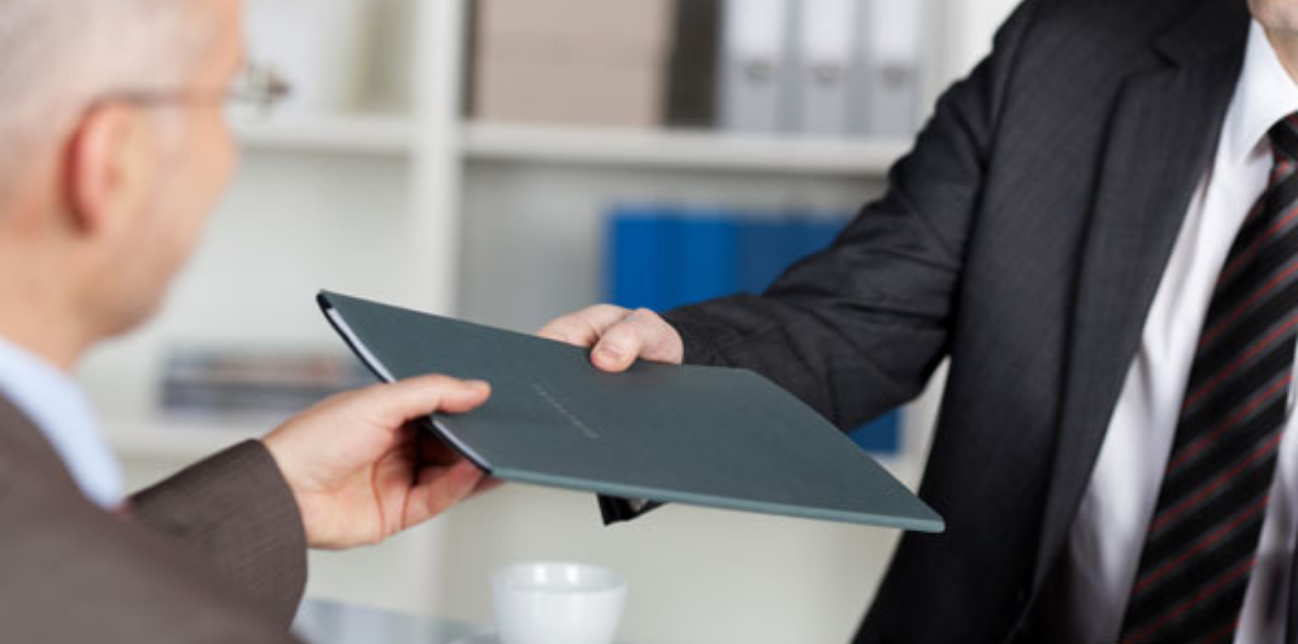 13 Aug

Beginners Guide to Process Serving and Court Filing?

If you are one of those that are confused about these two legal terms (Process Serving & Court Filing), this Beginners Guide to Process Serving and Court Filing will help clarify every doubt you may have.

Process Serving and Court filing are too very important and basic parts of the standard set of procedures of courts and lawsuits.
Beginners Guide to Process Serving and Court Filing
What is Process Service in Canada?
Process serving, Process Service or Service of Processes whichever name you know it as; is basically "Serving legal documents" by hand-delivering the documents to the parties involved in a case.
In a layman term, it is just a formal warning to the parties involved in a legal proceeding about their court dates, hearings and, other information related to them.
Court Filing
Court filing, on the other hand, is a bureaucratic procedure which consists of registering (filing) documents in a court with the help of the court's clerk.
Who are Process Servers?
Process servers are legal support professionals who are responsible for hand-delivring the legal documents to the respondents. The job of a Process Server can be difficult, as it requires locating the other party and interacting with them. Sometimes it takes 2 -3 attempts before the respondent is served. In the case of elusive skips (whereby the respondent's location is unknown) the process server has to run a "skip trace" search i.e. requesting for location information (updated address) of the respondent from the Ministry of Transportation's (MTO) database. Not all the time people call MTO to update their address.
Another tedious aspect of a Process Server job is the amount of paperwork (i.e. filling out of Affidavit of service forms) that has to be done to prove that the service of process was carried out.
Process serving has been around for ages
Process serving is an old practice, as reaching the parties of a lawsuit is always needed, so that they can properly prepare for their hearing.
In the US, it was initially done by the county sheriff. However, the cities grew, making it impossible for just one person to be responsible for locating and communicating with the parties involved in lawsuits while taking care of other responsibilities at the same time.
Apparently, that led to the creation of the profession of a Process Server. Nowadays, the job of process servers isn't only restricted to filing and serving of court documents, it also involves court research and document retrieval.
Is it necessary to hire the service of a Process Server?
In Canada, anyone above the age of 18 that is not involved in the legal proceeding is allowed to serve a legal document. Some states in the US, Process Servers need to be licensed to carry out Process Serving and Court filing services.  That being said, If you live in Canada, you don't necessarily have to hire a Process Server to serve your legal documents. You can ask a family member or friend to carry out the service for you.
The process server just makes your job easier especially if you have to locate and interact with the respondents while observing the law of the land; handling all the bureaucracy related to it.
Benefits of Process Servers
Process servers are familiar with the federal and provincial laws related to their job and keep up-to-date on them. They also have "Skills" that can help them in locating individuals who have "skipped", i.e. research and surveillance techniques.
Some process servers are able to communicate in more than 3 languages, which can come in handle in the case whereby the other party does not speak English.
If you are looking to serve or file a court paper, hiring a Process Server to assist you with that is a good idea, as it means you'll have fewer things to worry about, such as locating, dealing with paperwork and filing.
I hope this Beginners Guide to Process Serving and Court Filing has given you a better idea of how Service of processes and filing work.